How to Stay Safe at Carnival
Carnival is back which means the streets are ours! There's fete after fete in the leadup to the Greatest Show on Earth, early morning and late night workouts around the Savannah and more opportunities than ever to become a victim of a crime. Didn't think we'd go there? Oh, we're going there.
Carnival is a season of drinking, fun, and relaxation and as people kick back and dingolay they often forget to look out for their personal safety. This makes revellers and partygoers perfect targets for those willing to relieve them of their cash and smartphones as well as those with more sinister motives.
Outside of crime, this season also includes more personal accidents as a result of people being more likely to participate in activities that are more dangerous or reckless than they normally would indulge in including drunk driving.
To ensure you remain safe as you enjoy the season, we'll give you some tips to enjoy the Carnival season and be safe while doing so.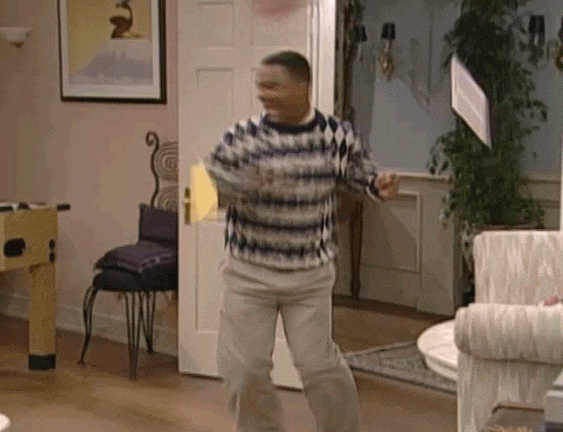 1. Use the buddy system.
Just like on school field trips when you and your buddy went everywhere together and were accountable for each other's location, this is how this system works. Going places with at least one or two other persons minimizes the danger you might be in. A single person can be easily overpowered by an opportunistic criminal but there is safety in groups. Additionally, when you have other persons to rely on and who are relying on you, you're less likely to make dumb or dangerous decisions and even if you do, they're here to stop you from following through with them. (Leave no man behind).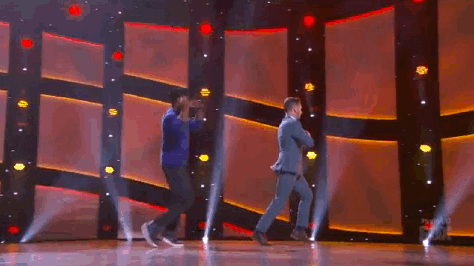 2. Share your location with someone who is at home.
In the age of GPS tracking, it's so easy to have Big Brother tracking you. While this usually feels creepy or invasive to know someone knows your every move, it can be the difference between life and death when you're out drinking and not as aware of your surroundings. Having a close friend or family member at home tracking you means you have someone looking out for you in a time when you're too into the lime to look out for yourself. This way, if they see you going somewhere other than your planned route they can reach out to ensure everything is going well. Additionally, if you forget your phone in a taxi they can notice and call you on a friend's phone before you wake up the next day without it.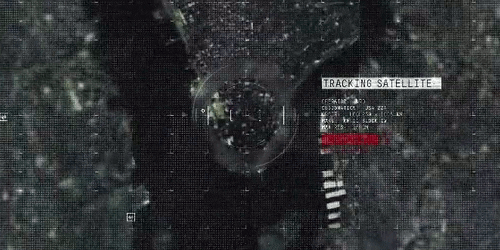 3. Leave your valuables at home.
Fete season is the best season, but as we said before, you're not paying attention to what's going on around you. You're there to have a good time and relax not to stress that you lost your $5000 smartphone or favourite gold chain. As such, leave anything you don't want to lose at home. Purchase a cheap phone for the season, leave the jewellry off and use your card instead of cash when possible. This way you don't misplace something for someone else to pick it up and run with it.
4. Designate, don't drink and drive.
This one is so important, we can't say it enough. Don't drink and drive. You can replace a phone or jewellery but you can't replace your life. When you drive drunk you'll endanger your life and the lives of everyone around you. If you plan to drink then have a designated driver or use a ride share service. Driving drunk is something you can control so don't do it.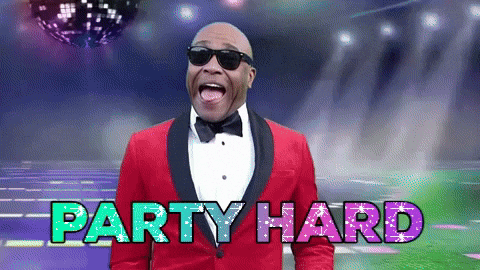 We want you to enjoy the season, so follow these quick tips to party safe and smart. Let us know in the comments what tips you have to have a safe and enjoyable Carnival season.
---